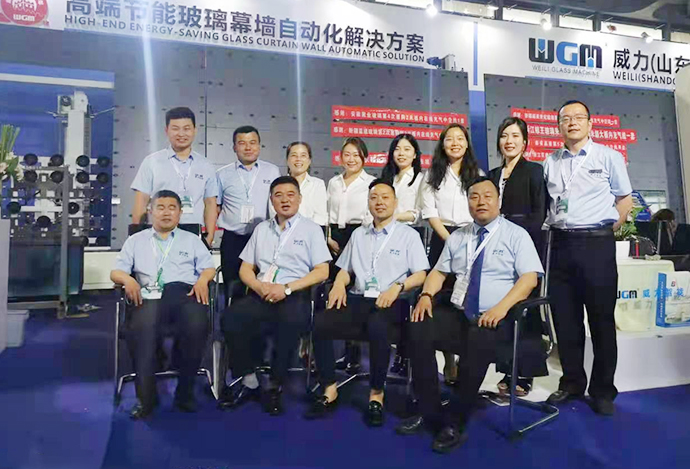 1)Quality creates benefits, service wins the future
2)Create wealth for society, create value for customers
3)Pursue quality, industry model, quality norms
4)Be virtuous, help others and self-interest
5)Be inclusive of all rivers, make a brand!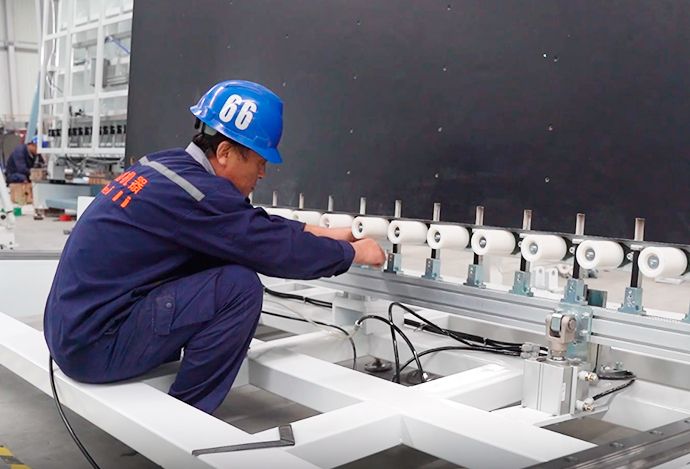 Anxious for what users are anxious, think about what users think, do everything for users, and make all users satisfied!
Worry what the customer worries, think what the customer thinks;do everything for the customers, to all customers' satisfaction!